I was once a staunch critic of the endless videos of lists pervading YouTube, but today I even created a favor as I use it as a foundation to look for some characters in my head, explore a little of those who are My attention was caught back there and without repeating the same characters listing all just to get an easy overview.
And this list here is the second volume from one I started there at the beginning of the website's life that was even remastered which you can check out here. And see, I can't complain because this list was a huge hit.
READ – Analysis | XCOM: Chimera Squad
Two people read it, one up to the title and the other left a link that leads to their sex goods shop. So I couldn't let another year go by before I made such an exciting new list, so here I am.
Sit back and let's explore a little more of this universe of video game heroes!
Agent G.
That's right, I revived a character that almost or no one remembers, the G from The House of the Dead game.
Also known by the nickname Silver Fang, the famous Agent G has been dealing with strange creatures since 1996 when the first game appeared, a fun and very violent rail shooter from Sega Saturn.
To our delight, Agent G remains firm and strong in the franchise to this day, sometimes as a supporting role, sometimes as a protagonist. A calculating figure ready to fulfill the mission assigned to him, even if wounded, at any cost.
Unfortunately, little information is available about him, he prefers to remain anonymous, but that wouldn't stop me from mentioning this beloved hero.
PS: Not to be confused with our late Gérson de Abreu, the eternal Tupiniquim G agent.
Kurosawa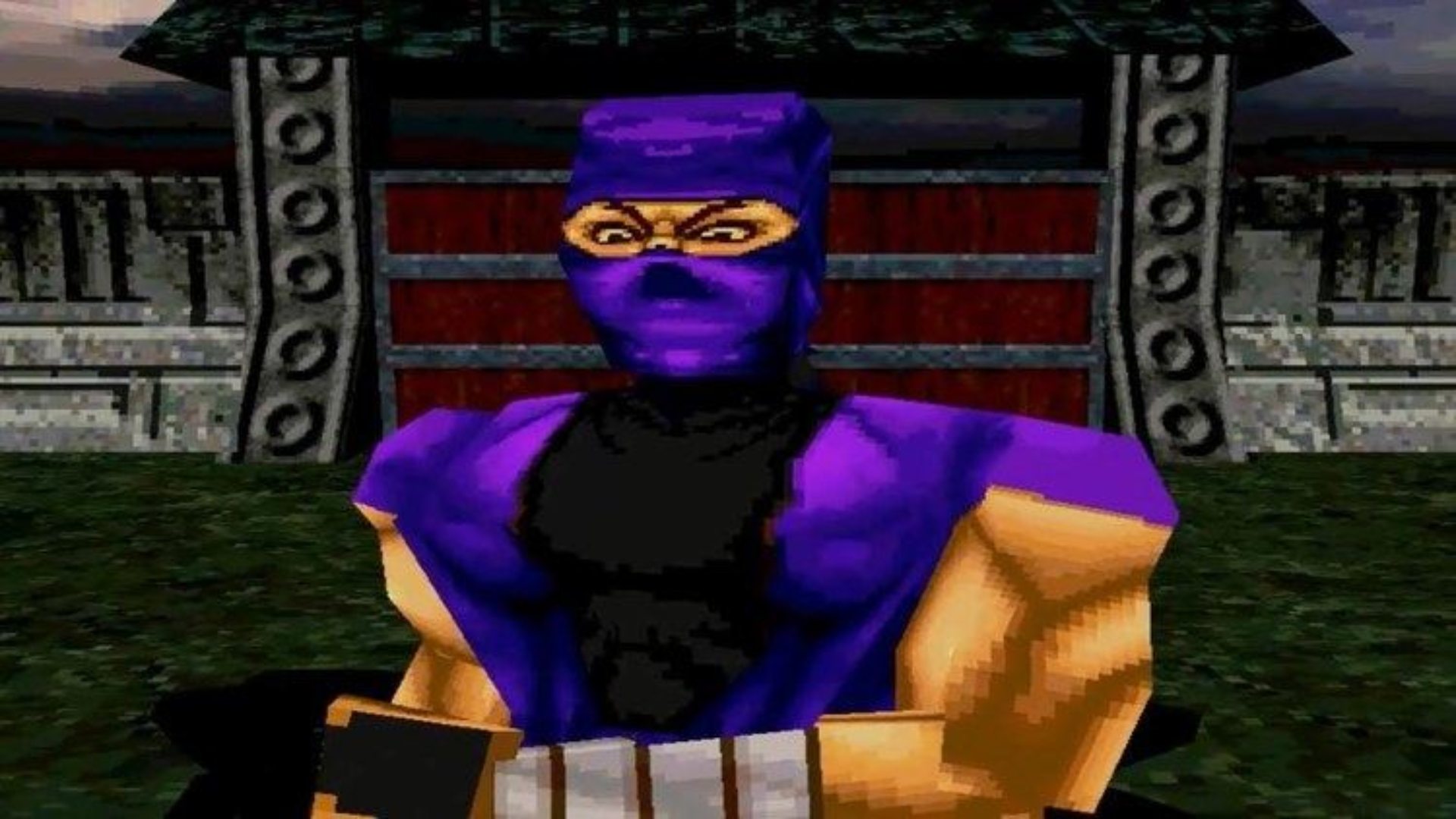 Everyone remembers other famous games where the protagonist is a ninja, right? Well, what about the purple ninja named after famous film director Kurosawa?
Well, the game Ninja Shadow of Darkness brings a character who terrifies the hearts of the most fragile. A ninja with an eternally trapped belly stamped on his face plus the absurd ability to jump wrongly and fall from platforms. Not only that, it also enabled you to descend the firewood into evil.
READ – Video Game's Coolest Parents
However, he never managed to show it off. If one day there was a quality of play of this purple ninja to highlight, it would surely die with the version of the Sega Saturn that would be superior to the version for the competing PlayStation. But EIDOS decided to cancel it … Yes, poor Kurosawa.
Maybe the world doesn't remember this ninja anymore, but I remember and say: You're damn cool, Ku… rosawa!
Laura Harris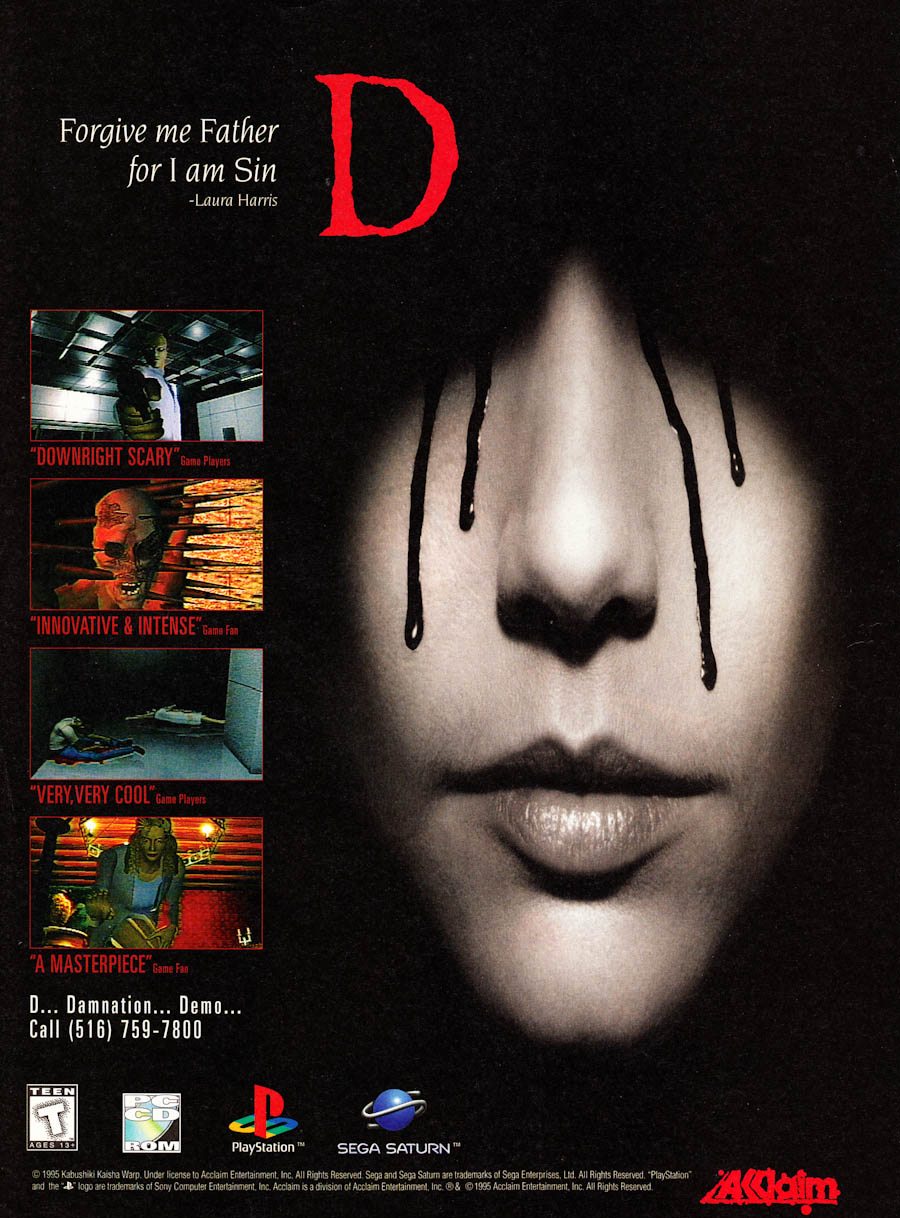 I couldn't leave out Laura Harris, the protagonist of Game D, a very little-known game that was forged at the beginning of the 32-bit generation.
Struggling alone with a supernatural illness, Laura "pampered" her father after butchering a crowd at the hospital where he worked on the first game. It was easy? No, what was once a hospital has turned into a spiral of madness full of puzzles to kill.
Someone up there doesn't like Laura, but she keeps smiling and raising her middle finger in response to the universe.
Big kiss for you, Laura!
PS: Since I couldn't find a good picture of Laura, I only selected one ad.
ruled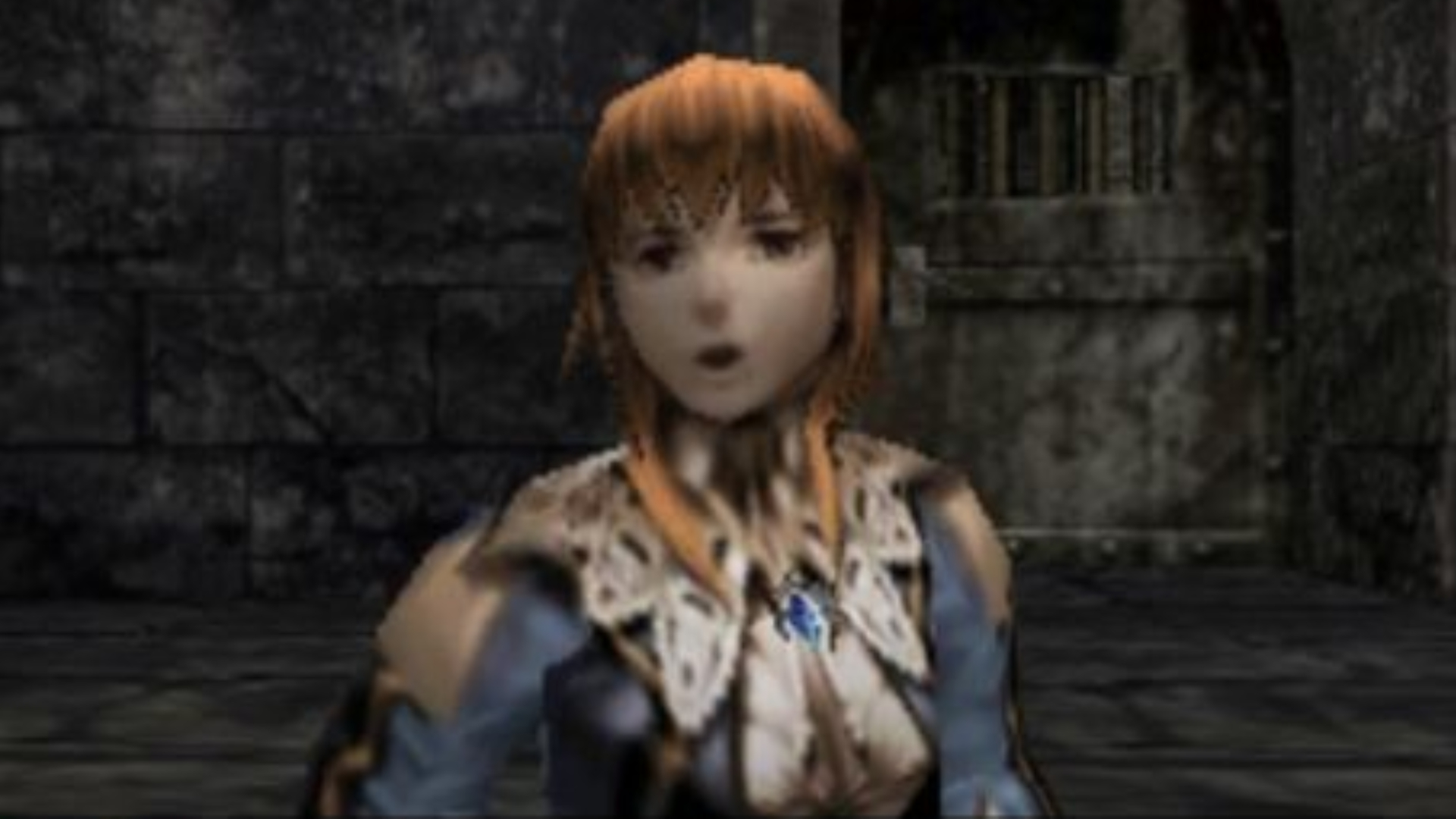 Deception III: Dark Delusion introduces us to Reina, a poor girl who was kidnapped with her family and taken to a distant kingdom, where they were sold into slavery and subjected to all kinds of humiliation and violence on arrival. Typical reception in the Middle Ages.
For some reason that cannot be revealed here, she is given the power to create spiritual, demonic, or whatever you want to call traps. This allows you to give your tormentors even bigger change.
Reina deserves to be here because not only does she allow us to slaughter with evil henchmen, but her story also gives us more gas to find new ways to punish the villains even more.
Kiss you, Reina.
Steve Burnside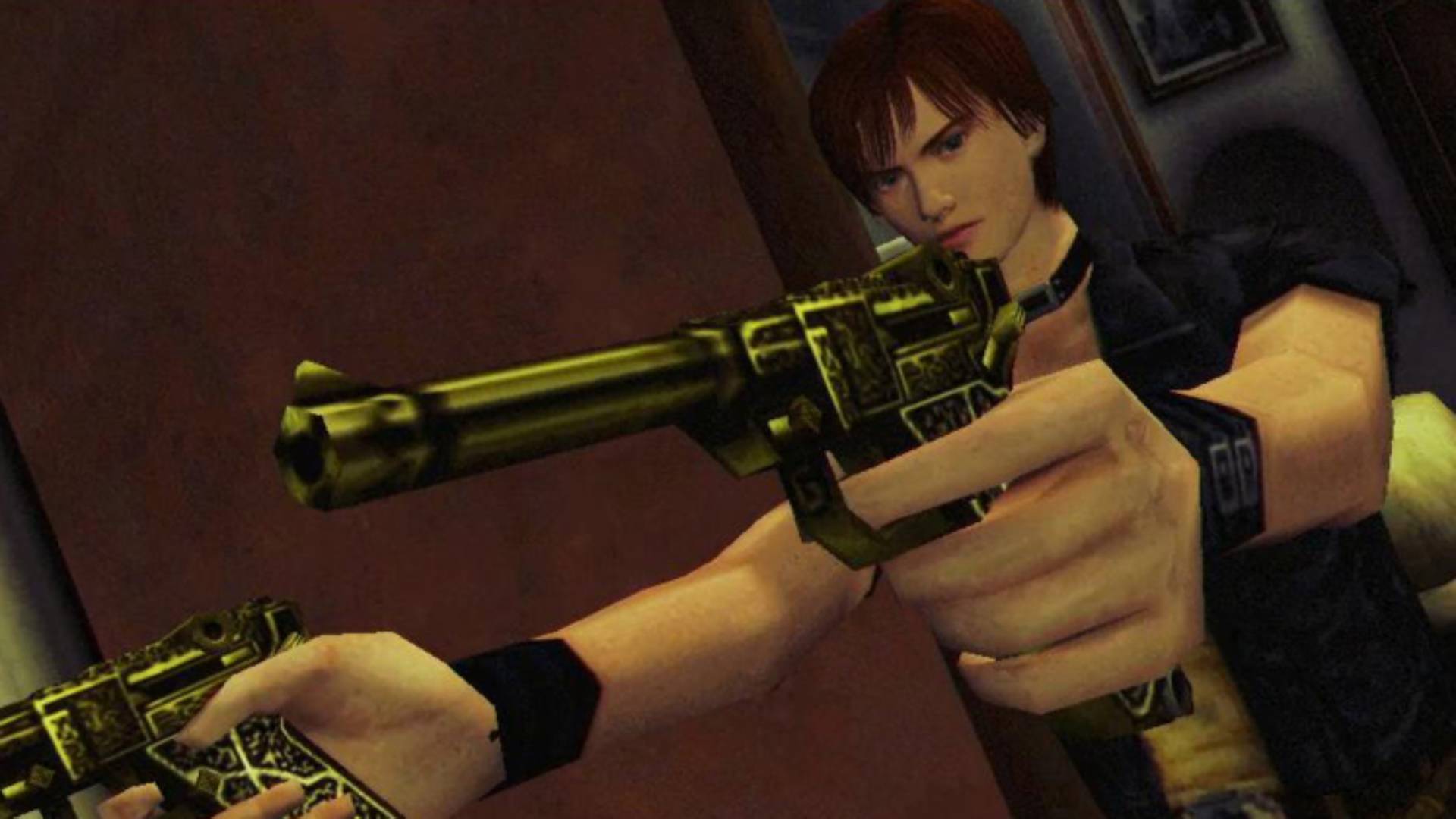 Not everyone likes Steve from Resident Evil: Code Veronica, maybe because of the short stature, but everyone is sensitized to what happens to them in the middle of the game. Or the end. I don't remember the order of events, but it still makes him a heroic figure in the franchise.
The guy does some absurd things during the game and it's hard not to get angry or laugh at his adventures, which gradually enchants us with his stupid teenage vibe.
Steve really deserves to be remembered, not just for helping Claire but also as a character in one of my favorite titles on the Capcom Zombie franchise.
Capcom, please send us a remaster or a remake?
akuji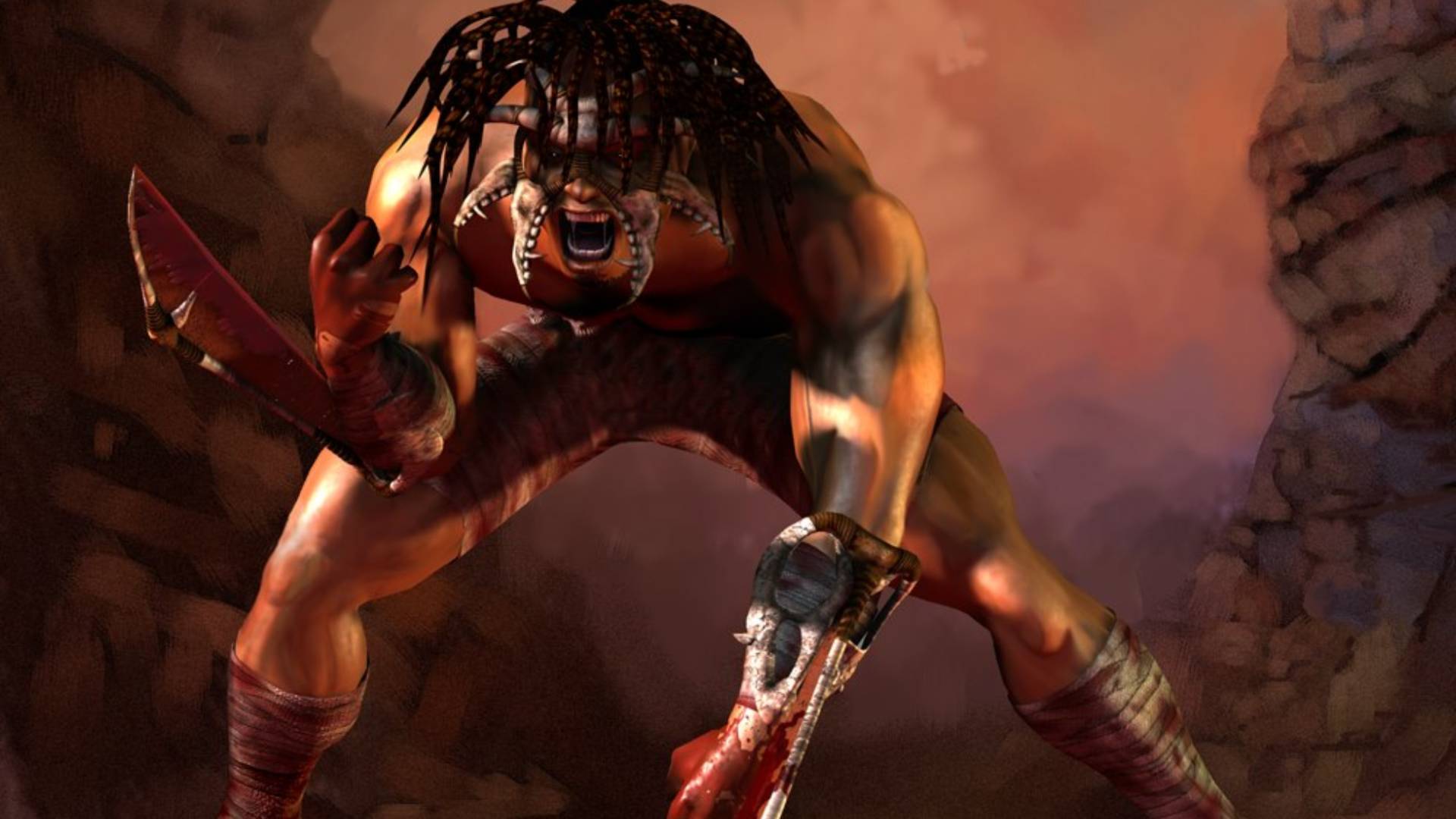 AKUJI The Heartless was released in 1998 and didn't have much of an impact, but while it posed some problems, Akuji deserves a mention, that voodoo warrior who was killed with his heart removed in the middle of his wedding day. . Detail: His death was ordered by his brother in search of the throne and perhaps his brother's wife.
With much hatred in the hole where a heart once lay, he must cross the underworld and encounter the creatures of redemption that will enable him to return to the world of the living and end his traitorous brother.
It's in the name of the game Akuji O Sem Coração so I'm not even going to say the guy is brutal violence.
Oh, and the game was developed by the folks at Crystal Dinamics who released Soul Reaver a year later, so there are a lot of similarities between the two titles. I recommend.
Congo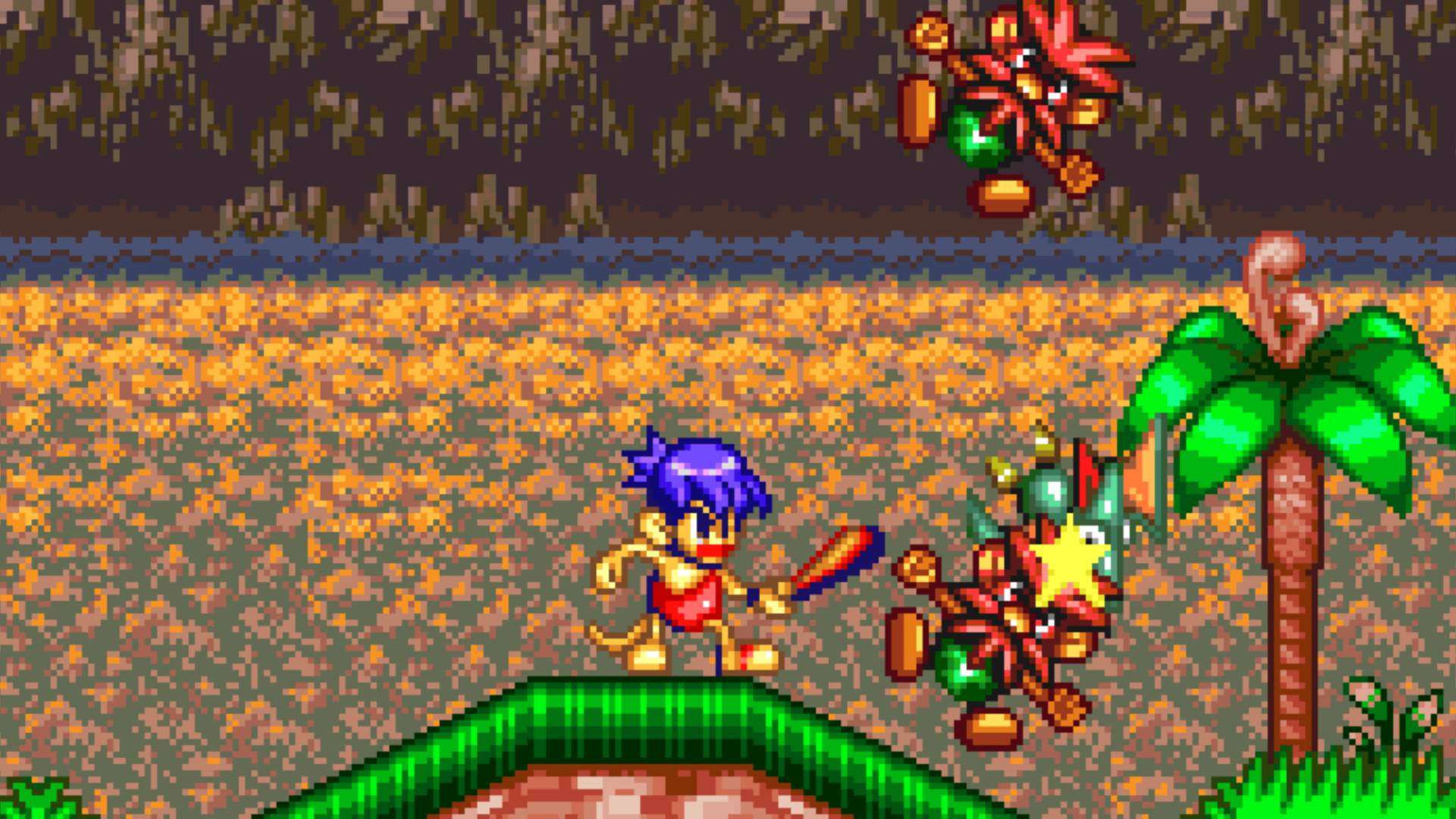 Congo's Caper is a spin-off from Data East's Joe & Mac franchise, which is great by the way, I found that out when I was researching the game on Wikipedia there.
"Oh, but Wikipedia is not a source … Shut up, there are people who get information from WhatsApp"
Previous: I love Congo, I played the game a lot as a kid and the design and the fact that the protagonist becomes human because he is a monkey is just awesome.
I wanted to bring the Congo with me for the reason that I didn't want to bring DK and the whole gang that generations still praise. I assume that we have to save these little-remembered heroes of the games and that they may never win a new game again.
MEET THE WEIRD GAMES, ALLOW ME TO TAKE THEM OUT OF THE MATRIX, STOP MAKING THE DOOR IN MY FACE!
Honorable Mention: Jack Wade
Headhunter is a game I got to know at Dreamcast and it was a good experience with Jack Wade.
Wade is a handsome government bounty hunter whose memory ends up being erased for reasons you should gamble. And he's the opposite of Solid Snake, who messes it up and wears cool bandages, while Jack has a cologne-bath and crossfit aesthetic without being vulgar but still manages to be a badass. Not at Cobra Solida level. Far from it.
We take to the streets on a motorcycle that must cost two kidneys, while we put down the firewood on bandits and follow in the villain's footsteps. Always on the couch, like someone who has spent the afternoon by the pool telling stories with sentences: Too early for Friday?
Jack Wade, you deserve an Honorable Mention for the visual investment and charisma just about breaking the bandits.
Hope you enjoyed the list, I love looking through my memory for characters that caught my attention during my childhood. And if you missed a character on the list, comment on it and maybe it won't show up in the next.