To solve this puzzle you will need a cat's tenacious determination and curiosity.
The cat is out of the bag! Publisher PLAYISM and developers White Owls and Grounding Inc. are proud to announce that The Good Life is released today. This quirky and mysterious RPG / life sim adventure is available now on Steam, PS4, Switch, and Xbox One for $ 39.99 and in Game Pass.
In The Good Life you play the journalist Naomi Hayward, who has just moved from New York to the small English town of Rainy Woods.
With her drowning in debt, it is time for Naomi to be happy in her new job as a photographer at The Morning Bell, where she was tasked with solving an inexplicable phenomenon that turns city dwellers into cats and dogs at night. With the development teams led by Hidetaka "SWERY" Suehiro and Yukio Futatsugi, you can bet on The Good Life for an extremely immersive, fun and bizarre experience that will captivate you until the end.
Main features
Solve puzzles like a human, a cat or a dog!
Playing like a cat, you can jump and climb anywhere in the city to explore. while playing like a dog, you can use your keen sense of smell to track down city dwellers. Think strategically about your abilities to solve the many mysteries and incidents you may face.
Work as a reporter and be successful as: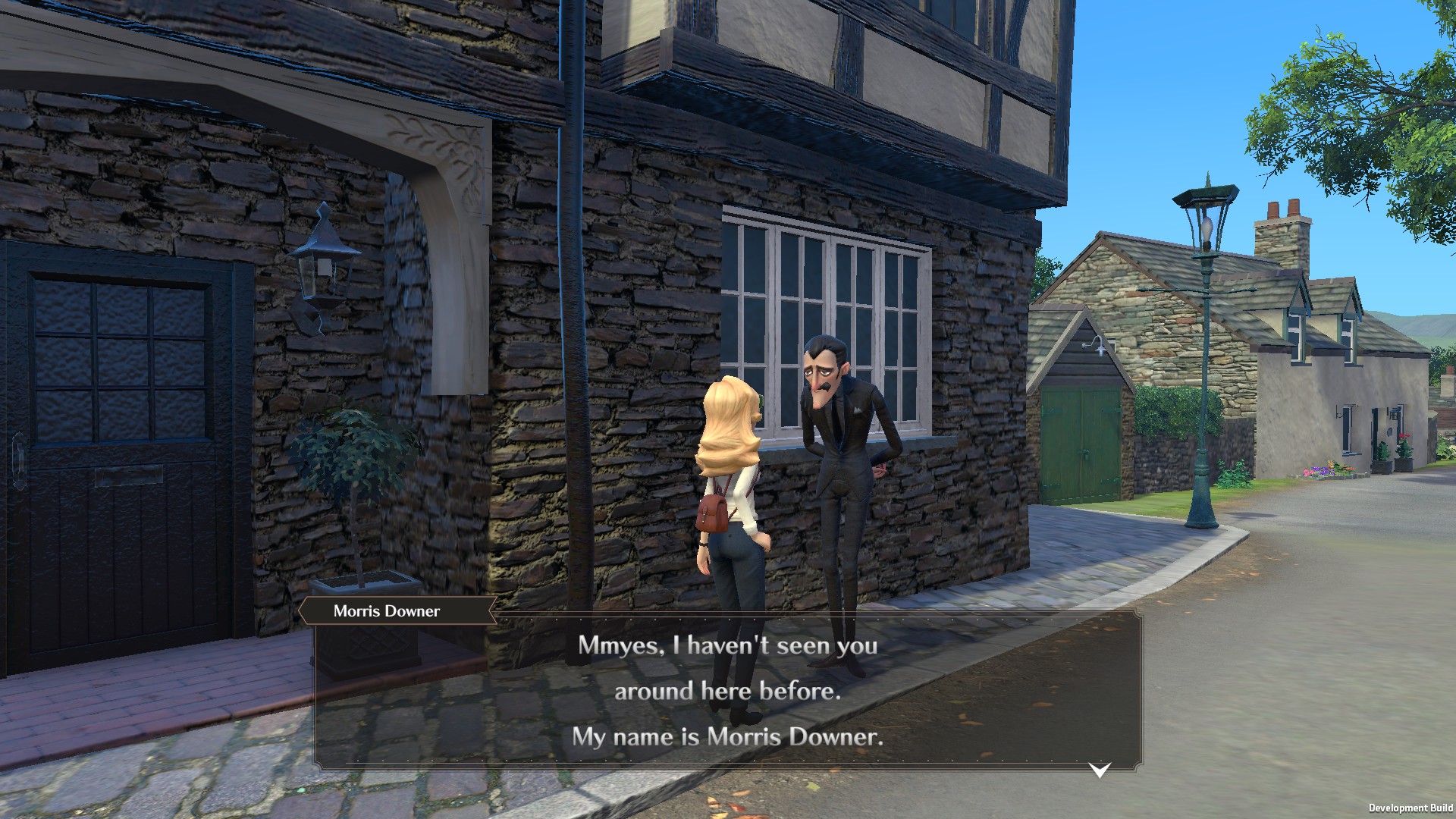 Social Media Influencer It's not just about walking around town with the cats and dogs – Naomi also needs to make enough money to survive and pay off her debts. Do this by photographing Rainy Woods for the newspaper and keeping an eye on the new Flamingo social media platform. If you take photos of everything that's trending right now, you might be able to make enough money to make life in this small town a lot easier. Live your best life Grow vegetables in your garden, learn to cook, explore nature, meet the city residents in the pub and much more! You need more than just cat naps and dog bags to survive and solve puzzles in Rainy Woods. Sleep well, stay well fed, always look chic while enjoying the small town life. Don't be a scared cat. Get out of your comfort zone if you want to be successful! There is an open world out there. Explore the city to expand your field of mobility, discover key locations, attend a range of events, unlock sanctuaries and camps. Interact with everything around you, even if it means jumping on a sheep and taking a walk through the hills! The Good Life is today October 15th, 2021 on Steam, Xbox One, Game Pass, PlayStation 4 and Nintendo Switch available Don't forget to want the game in your favorite store.